This is now working in the my development version of the app.
I only tested w/ some Dummy Data i manually input to Withings. Not sure how it will fare when there are like months of data.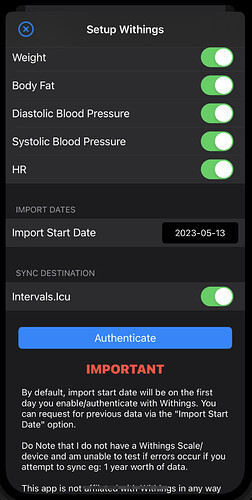 Initial sync (to Intervals.icu) for months of data may likely fail as I'm uploading the data on a day-by-day basis to intervals.icu. (300 days = 300 API Calls)
Would need some feedback. If there are any Withings Users who can help test, let me know.
app w/ Withings Support is available now. Automatic sync will only work w/ > iOS14. (It's integrated w/ the refresh button in the intervals.icu week in review page)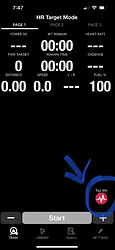 Tx
ps: HR is mapped to restingHR in Intervals.Icu wellness fields