Today I was about to do some 6x5 min intervals on Threshold.
When I have intervals like Zone 4 or 5, I like to do my warm-up in the final part of zone 2 riding with some steps in the efforts I'm about to do. I do this cause I want to wake-up my metabolic systems to that particular level of intensity, so usually, when I go for a Threshold workout (~300W and 170-182 bpm) I use my workout to reach that levels 30s or 1 min.
In today's training I was doing my warm-up, getting excited to the intervals and my power was there but my HR was low… I said "ok, could be just in the warm-up".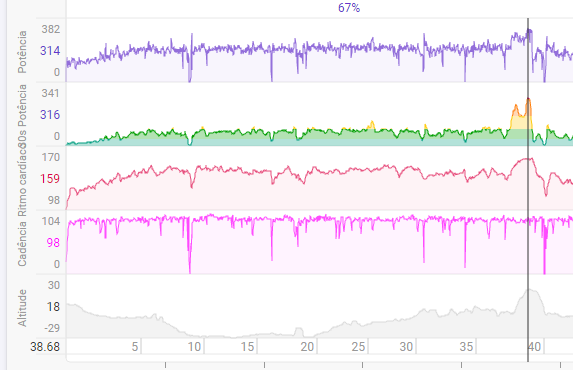 I did my first interval and again, I could get in the watts zone but the HR stubborn to be low… like 3 min in the zone and HR mid Zone 3.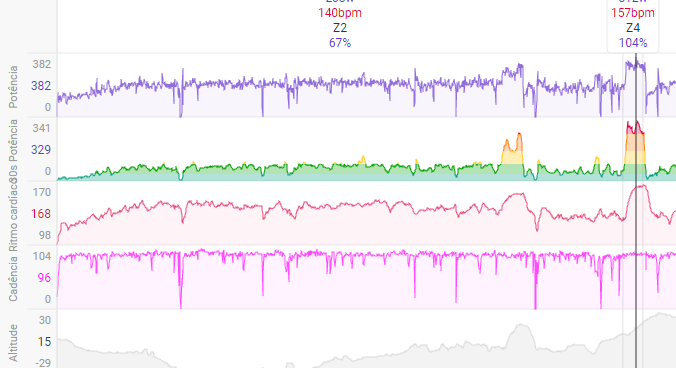 With this information, I aborted the training. I have a race Sunday and I did no intensity this week. Today was suposed to be my intensity day but I think I was too fatigued (probably from the last weekend)
Friday:

Saturday: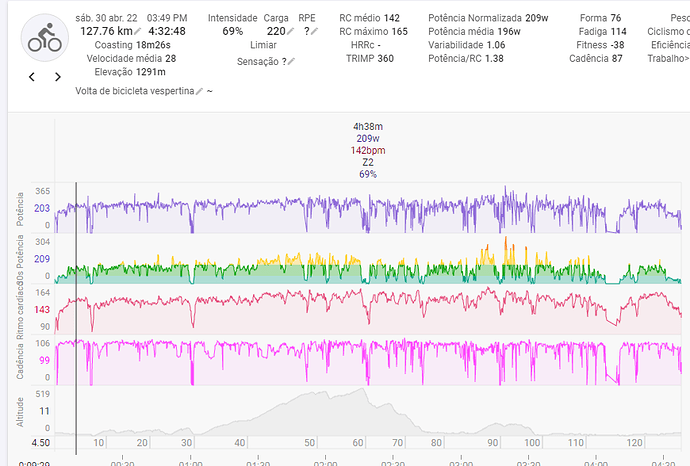 Was this the right call? What you think?
PS: If you need more values ask me and I show you kindly!