You can link your Garmin Connect account and Intervals.icu will upload your next week of planned workouts. Next time you sync with Garmin Connect the workouts should appear on your device. Go to the /settings page and tick the "Upload planned workouts" checkbox. This will take you to Garmin Connect to authorise Intervals.icu.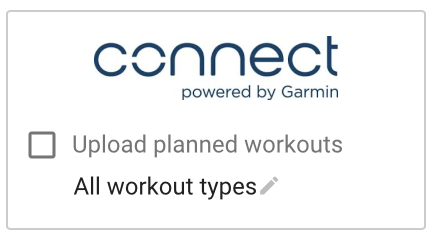 You can also select which workouts to upload (indoor/outdoor, only rides etc.).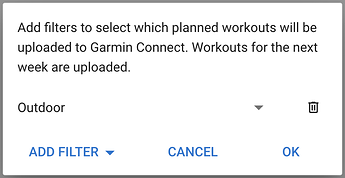 Workouts are automatically updated whenever you make changes to your plan on Intervals.icu.
I have only tested this on my Garmin Edge 500 and am looking for feedback on how the workouts play out on newer Garmin devices.