Next official version would be able to sync workouts in the Intervals.icu WorkoutLibrary (it will be named as Int.Icu[FolderName]) to the BreakAway: Indoor Training app similar to the WOD it currently supports.(With Graphic)
if you've enabled this feature, (Intervals.icu Workout Library), then when you do a "Pull to Refresh" in the LIBRARY tab, it will also auto-sync your libraries to the BreakAway App.
Take note that the initial Sync will take a longer time, especially if you have a large library so please bear with it as it syncs. Subsequent syncs will only look for new(er) workouts so it will be much snappier.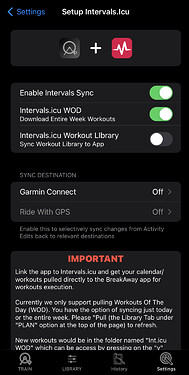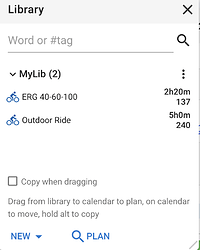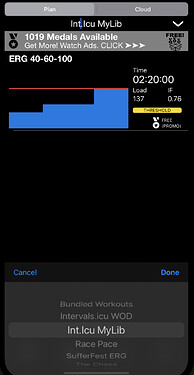 Tx for reading and considering testing out the app.
No Logins / No Signups