Hi there.
I have had no activities sync up since june the 12th.
Any ideas?
cheers, Steve.
cheers ill give that a look.
dunno if im missing something real obvious but i don't see " download old data" anywhere.
And they don't seem to want my money because trying to subscribe doesn't work either haha.
Where are you syncing your activities from?
Strava or Garmin Connect?
have just found it. thanks
Go to the settings page: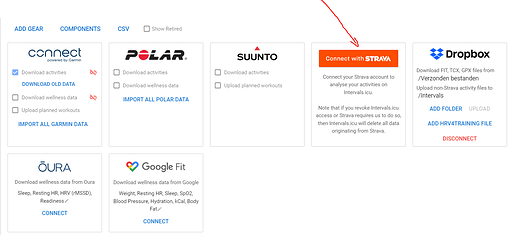 If you are connected to Strava, there should be a button to download old data.
I see you are a supporter thanks … did you come right with subscribing? I kinda need that to be working!
Yes mate. Got it to work 3rd time lucky. Nit sure what was going on. But anyway worked in the end.