When i try to link my account with strava i get:
"Athlete is already linked to a different Strava account"
And inside strava i see, that account is linked up.
3 month ago i deleted my account from strava, and now i created new account on strava.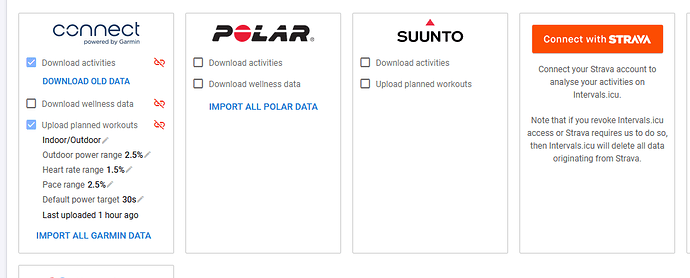 There are no options about Download/Upload. What i am do wrong?